Our Mission
Our Mission is simple: To provide our clients with a positive experience.
We will work for every dollar to ensure your assets bring what they are worth on the open market. We make working with us an easy process and guide you through the process every step of the way.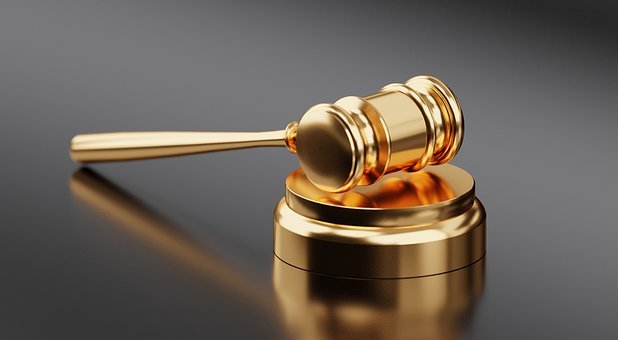 Who We Are
We are family owned business and we treat all of our customers as if they were family.
Chris has over 25 years in the construction equipment business. He understands the values of construction, industrial, and farm equipment and implements. We market every piece as if it were our to ensure we maximize returns. We will outwork every auctioneer, you count on it.
Our Core Values
At Lane Auction Company, we treat every customer with respect, honesty, and integrity. We value our relationships, and strive to make every situation a win win.